Bitrix24 CRM User Training Courses
Over the past few years we have implemented more than 300 projects and received more than 100 specialist certificates in 1C-Bitrix and Bitrix24.
We grew up and now we want to share knowledge!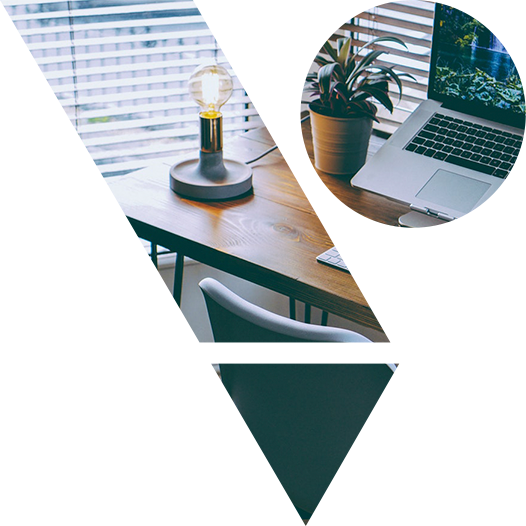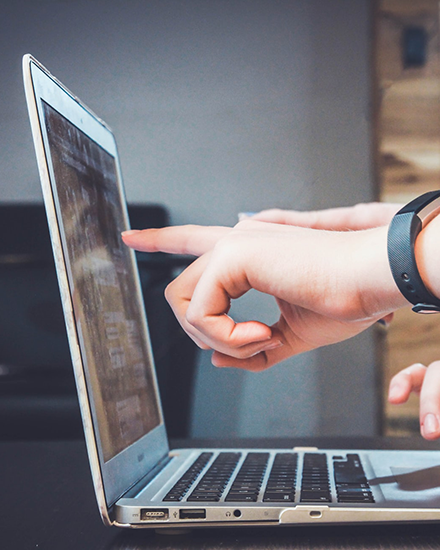 Learning how to work with CRM Bitrix24 from scratch
We trained Bitrix 24 users on almost every project of ours.
And we realized that this service is always in high demand.
Therefore it was obvious for us that education center must be created.
Dmitry StolyarovHead of the VIS Academy Training Center,
Bitrix24 user experience trainer.
Experience in IT field since 2006.
Has many years of experience in project management and educational programs. Received two higher educations, one of which is in the field of information security.     
     Key expertise:
* Customer business processes analysis
* Development team management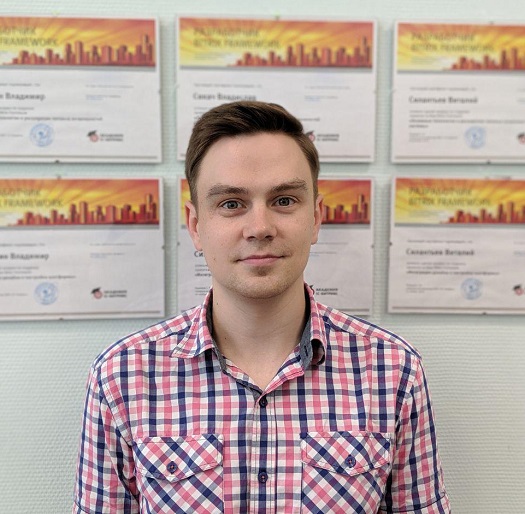 We are a 1C-Bitrix authorized training center.
This is an indicator of trust from a large company.
So you can trust us as well!